♐︎22
28 November
It is not yet spring, my darling Lilac!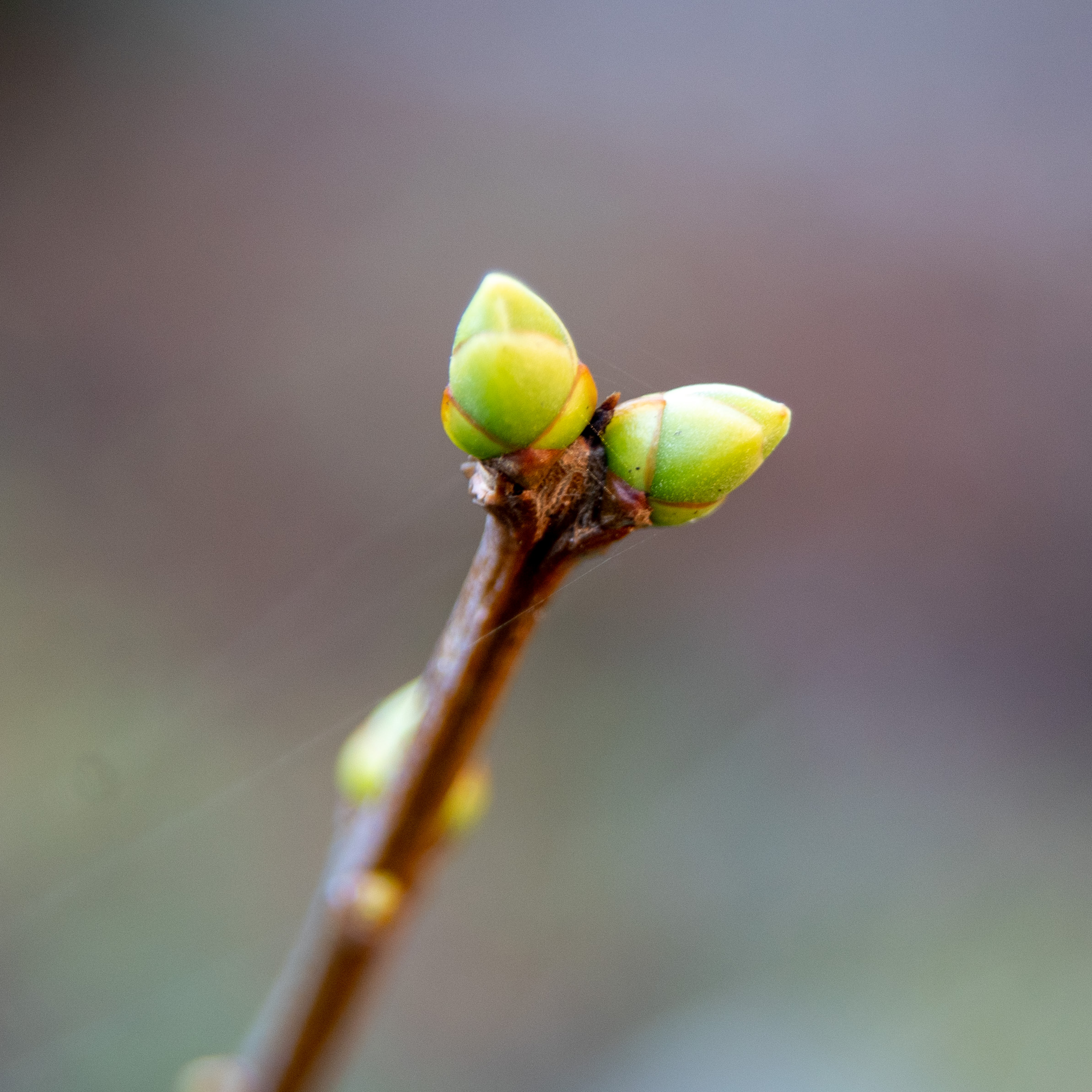 27 November
Another ever-blooming Calendula appreciation post.
26 November
Zero Fly Agaric mushrooms in the garden this year, but we do still have some mushrooms.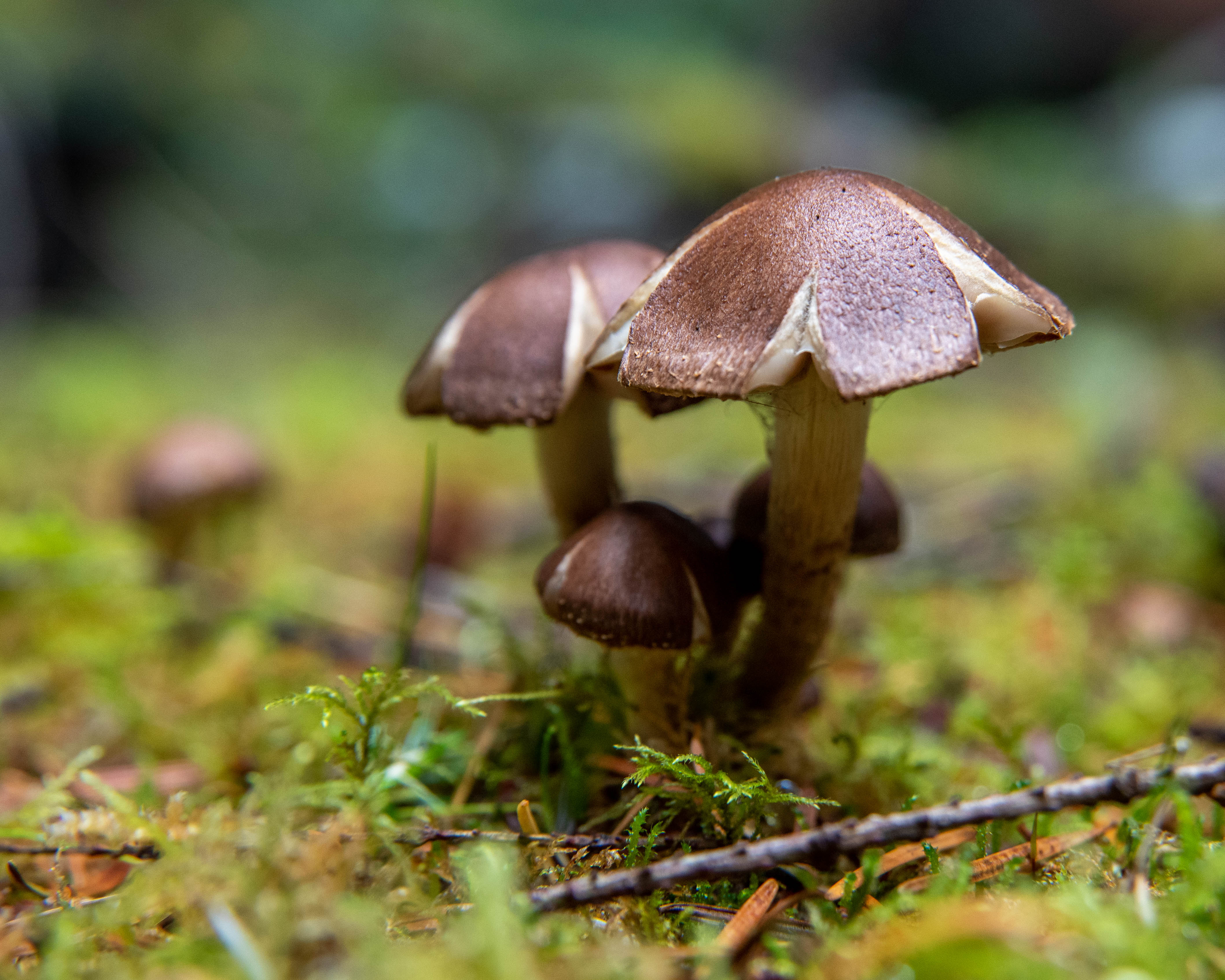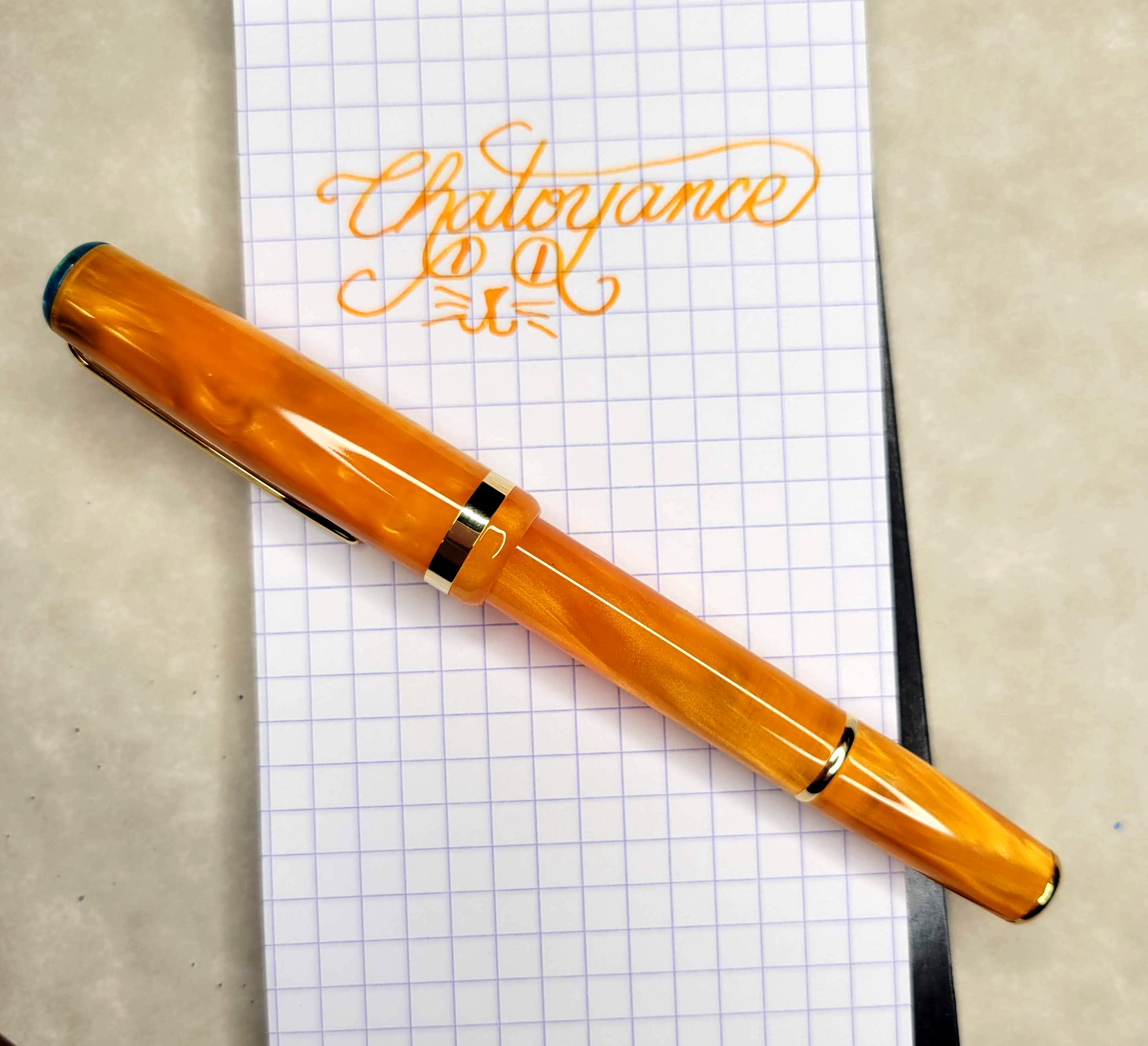 25 November
A bit of fun with my new (used) Esterbrook JR.
24 November
A hummingbird in the rain.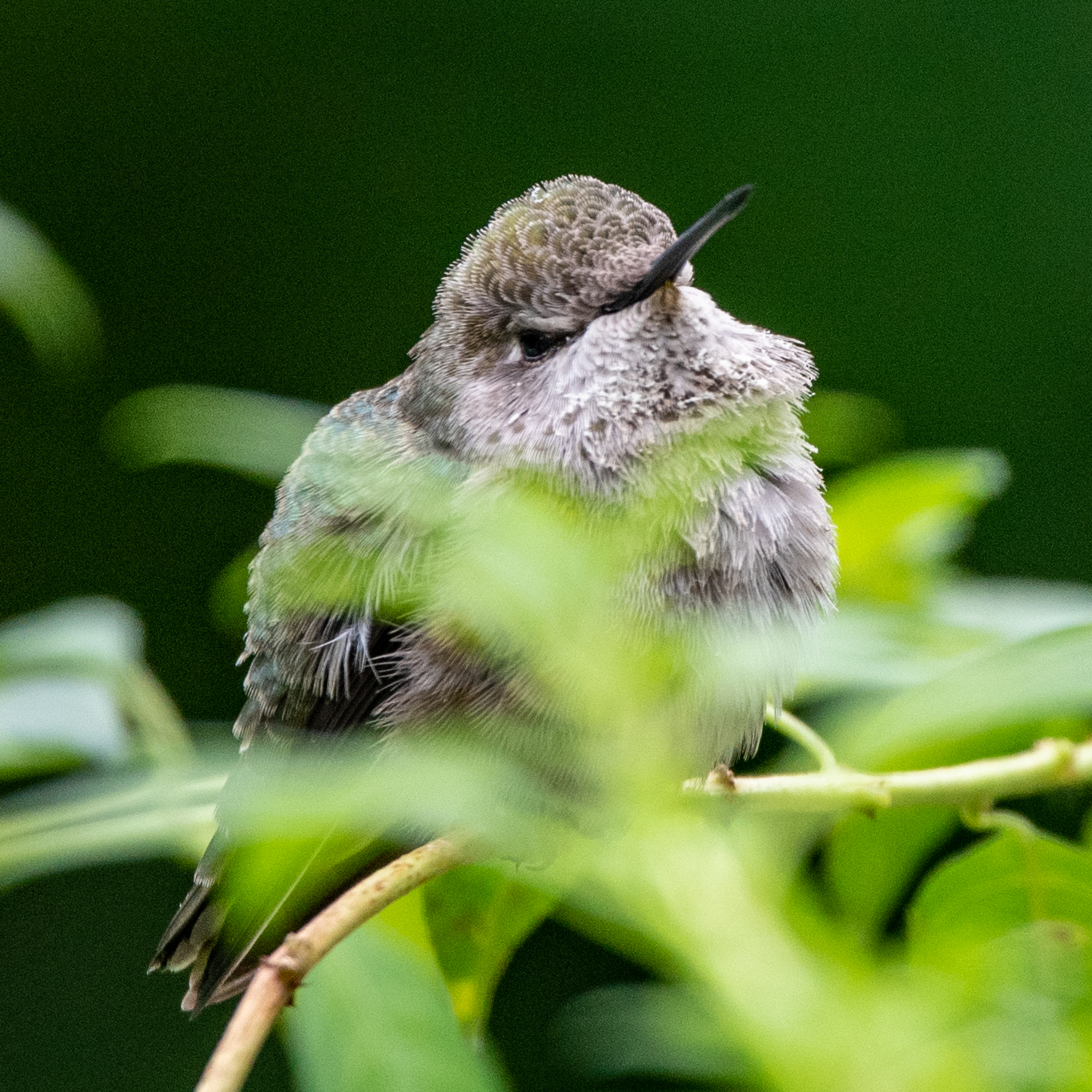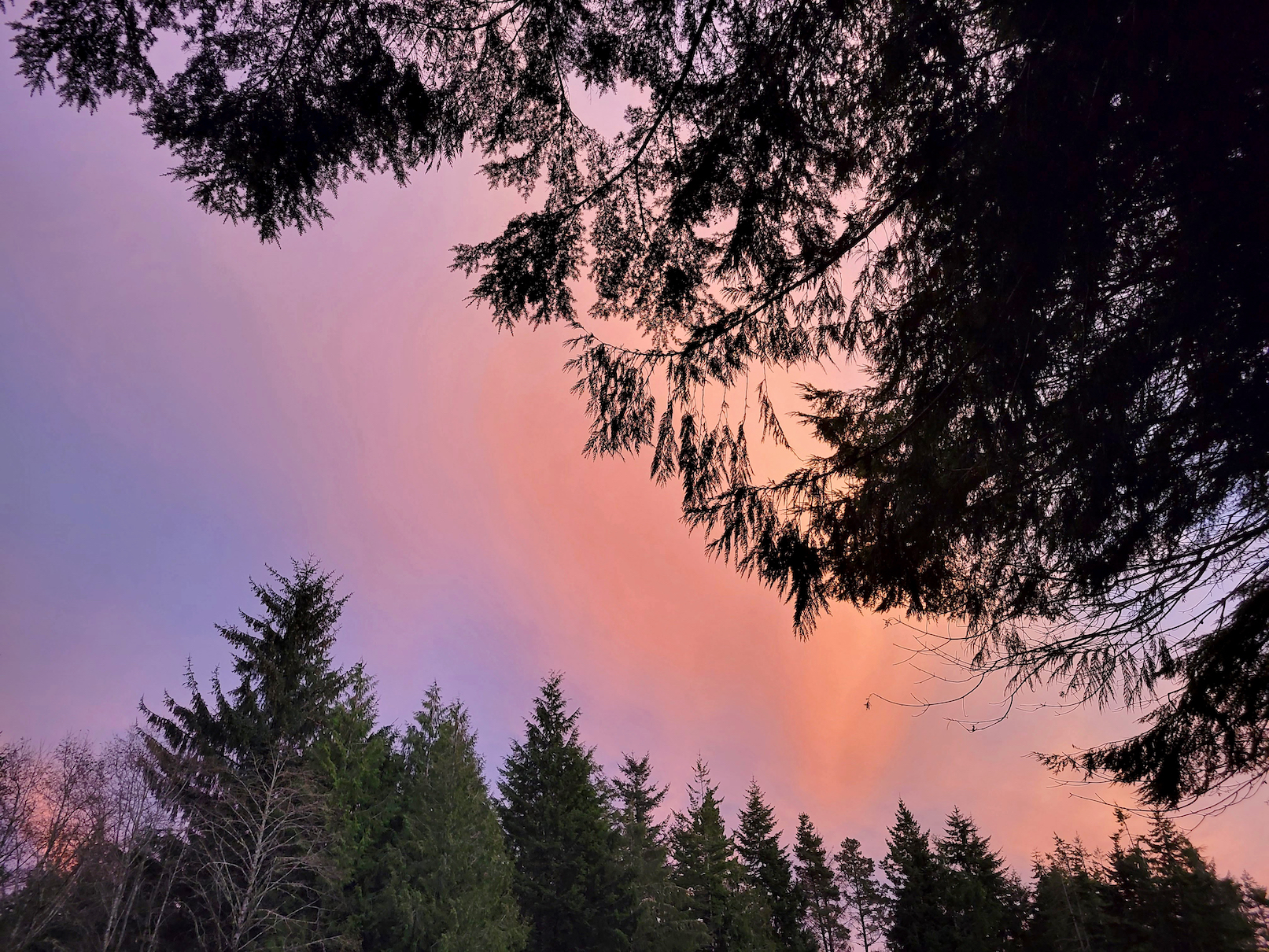 23 November
Red sky at night, sailor's delight.
22 November
Starting off with the cat, who lets me photograph him endlessly without flinching.